First off it took forever to escape the hospital. Yes, I had a "normal" checkup before leaving before the good ol' handshakes and best wishes as this lunatic setoff. Think I wasted a good 90mins in the Hospital before getting going *sigh*.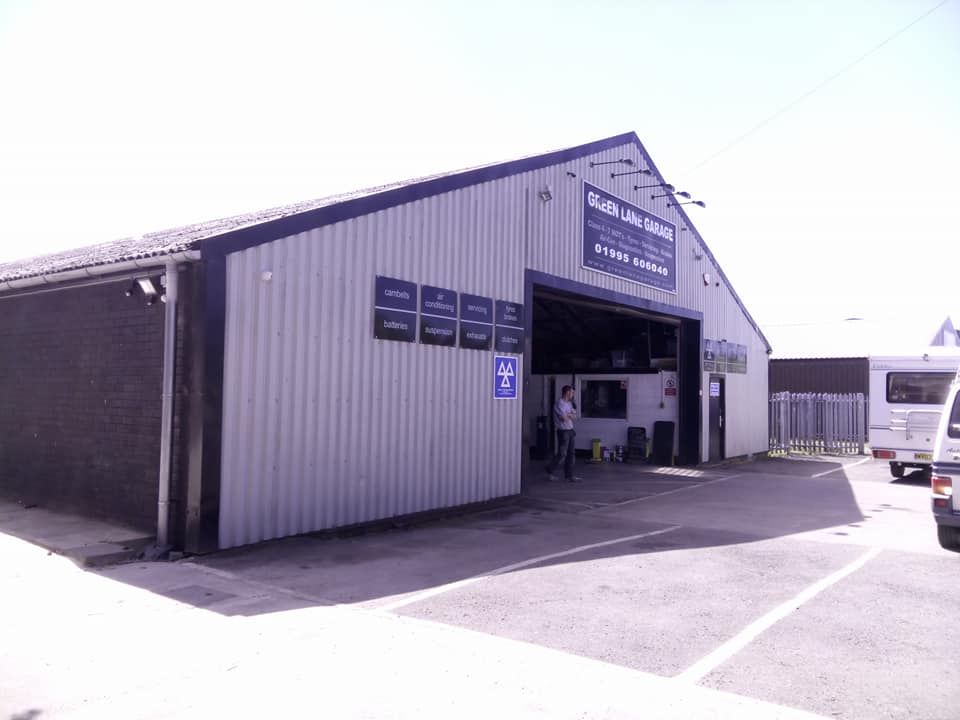 Ten miles down the road in Garstang, my front rack failed… Not a happy bunny! But also all my own fault for not being thorough enough on checking every last nut and bolt. Thankfully not far off though was Green Lane Garage, and Chris there was an utter star and helped me out to get something together. Without him, I would of probably just got a taxi back to Lancaster and thought sod it all! I was really getting pretty downbeat by this time, and even more so when looking at the clock and I was two and half hours in and I had only done ten miles.
Eventually, I did get going and heading south and was soon in Preston and having no end of hassles both navigating the city and so many of places around it. It felt like being trapped in the backend of West Cumbria and unable to escape, but without the scenic areas to escape into. Scary! Also found it to be one of those places filled with bike hating jackasses who had no time for any other road user other than themselves in their metal boxes.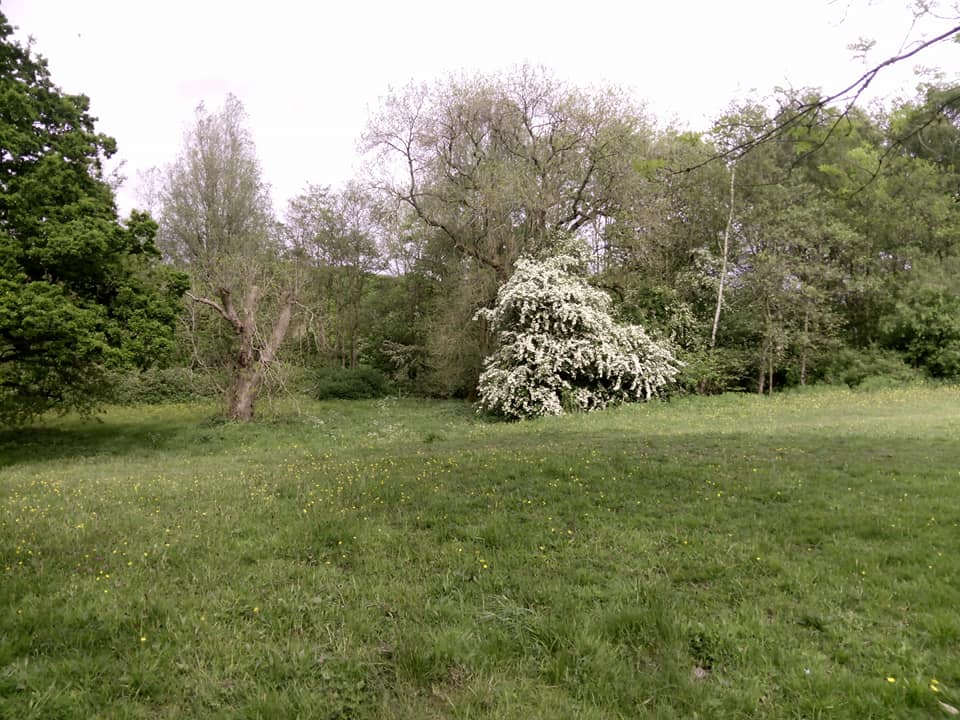 Escaping Preston and getting moving I was finding time slipping away badly and I was making very slow progress. In the end, I simply thought I had had enough for the day and needed to find a place to hide for the night and get rid of this day as soon as possible. I was about 13 miles away from my destination for the day from my initial plans but that could have been much worse. Tomorrow I hope to get an early start and if the roads keep like the ones here in Cheshire it should be pretty easy to get some decent miles in. Better luck tomorrow I hope!